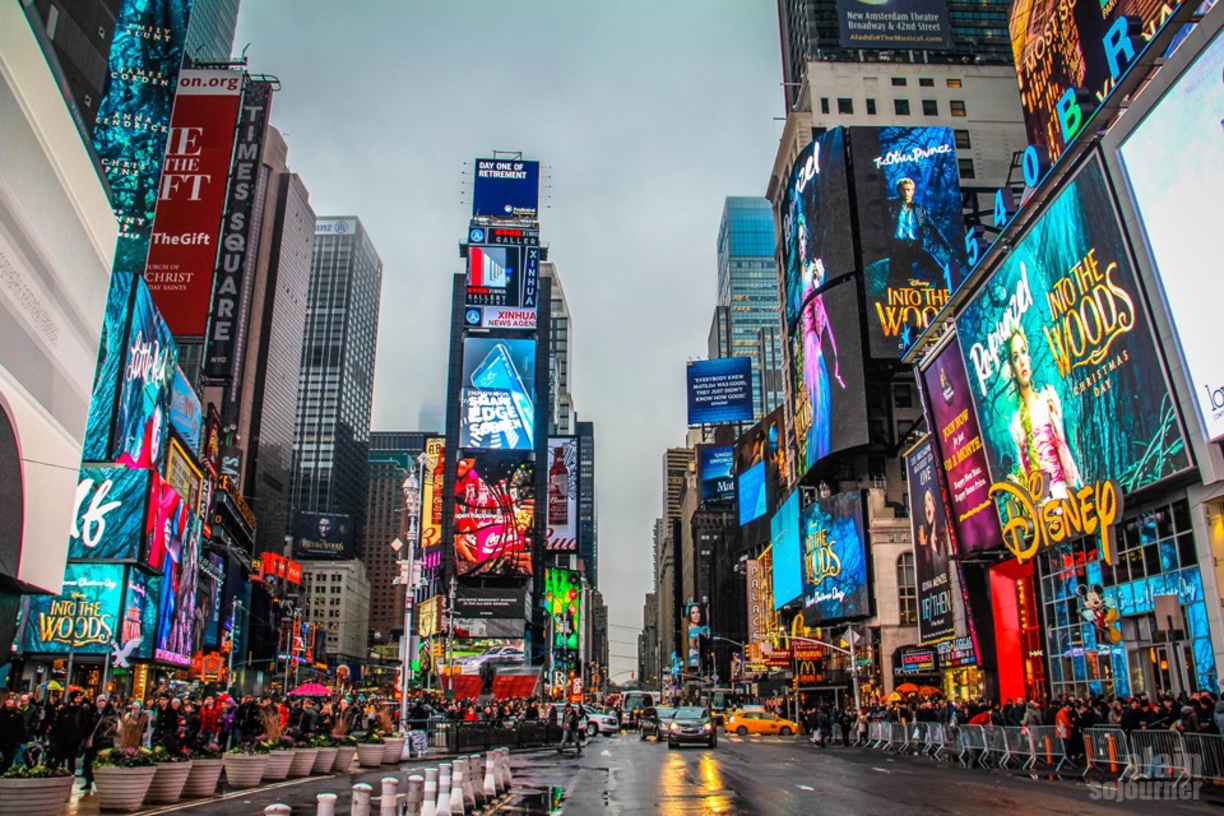 "I want to wake up in a city that never sleeps." That can only be one place in the world and of course, it's New York City. Every time you visit will always be special with the city so nice they named it twice. First-time visitors may even want to make use of the popular sightseeing pass new york to visit some of the city's most iconic locations, from Central Park Zoo to the One World Observatory. Read on and find the best centrally located NYC hotels for your next trip to the Big Apple.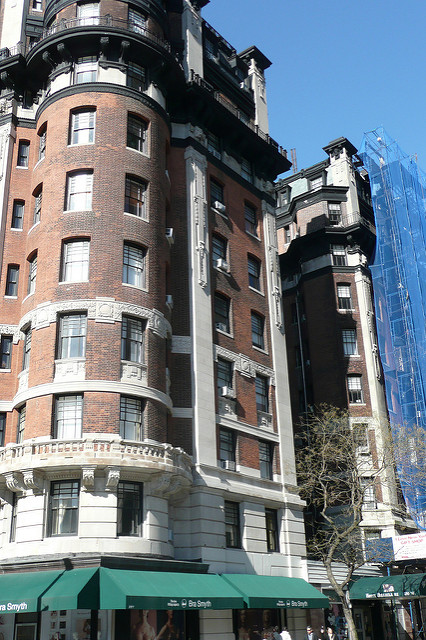 Upper West Side Boutique Hotel Experience
Considered one of the first luxury buildings in New York City when it was built in 1903, Hotel Belleclaire was also called the "skyscraper on Broadway." With 240 rooms and suites, Hotel Belleclaire offers guests both luxury and modern conveniences and special amenities like C.O. Bigelow toiletries and a 24-hour fitness center.
Hotel Belleclaire
250 W. 77th St., New York, NY 10024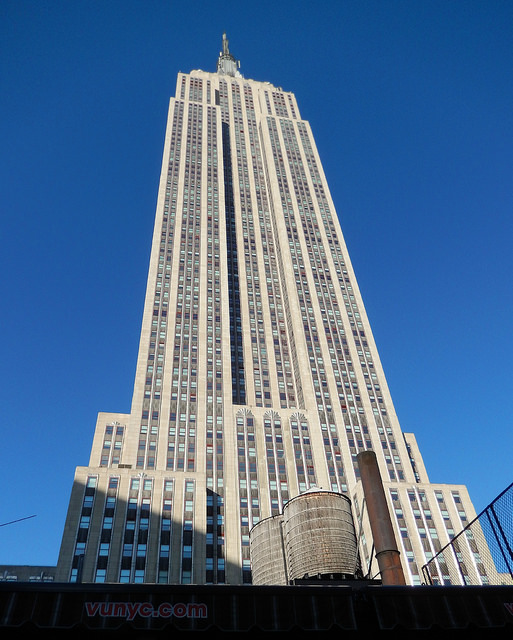 Rooftop Bar Near the Empire State Building
Love roof decks in NYC? Then consider La Quinta Inn & Suites Manhattan. Located in Koreatown near the Empire State Building, all rooms feature large flat screen televisions and Bright Morning Pillowtop beds. La Quinta Inn & Suites Manhattan even has an amazing rooftop bar on the 14th floor, VU Rooftop Bar, which is open year round.
La Quinta Inn & Suites Manhattan
17 W. 32nd St., New York, NY 10001
Suites Are So Sweet
The Shelburne NYC – an Affinia Hotel is located in a quieter section of New York City in Murray Hill. Guests can unwind and relax while still having easy access to everything in Manhattan. Choose one of the 325 guest rooms or suites with views of the Empire State Building. After a day of sightseeing, enjoy a meal inside Rare Bar and Grill or a drink in the rooftop bar, Rare View Rooftop, which was voted as one of New York City's best rooftops.
Shelburne NYC
303 Lexington Ave., New York, NY 10016
Luxury Hotel in Midtown Manhattan
Centrally located in Midtown Manhattan, the Warwick New York hotel isn't just any hotel and you can rest assured knowing that Elvis, the Beatles, and even Cary Grant stayed here. It was William Randolph Hearst who commissioned the hotel in 1926 and this luxury hotel and all of its charm remains a gem today among a bevy of hotels in Manhattan.
Warwick New York
65 W. 54th St., New York, NY 10019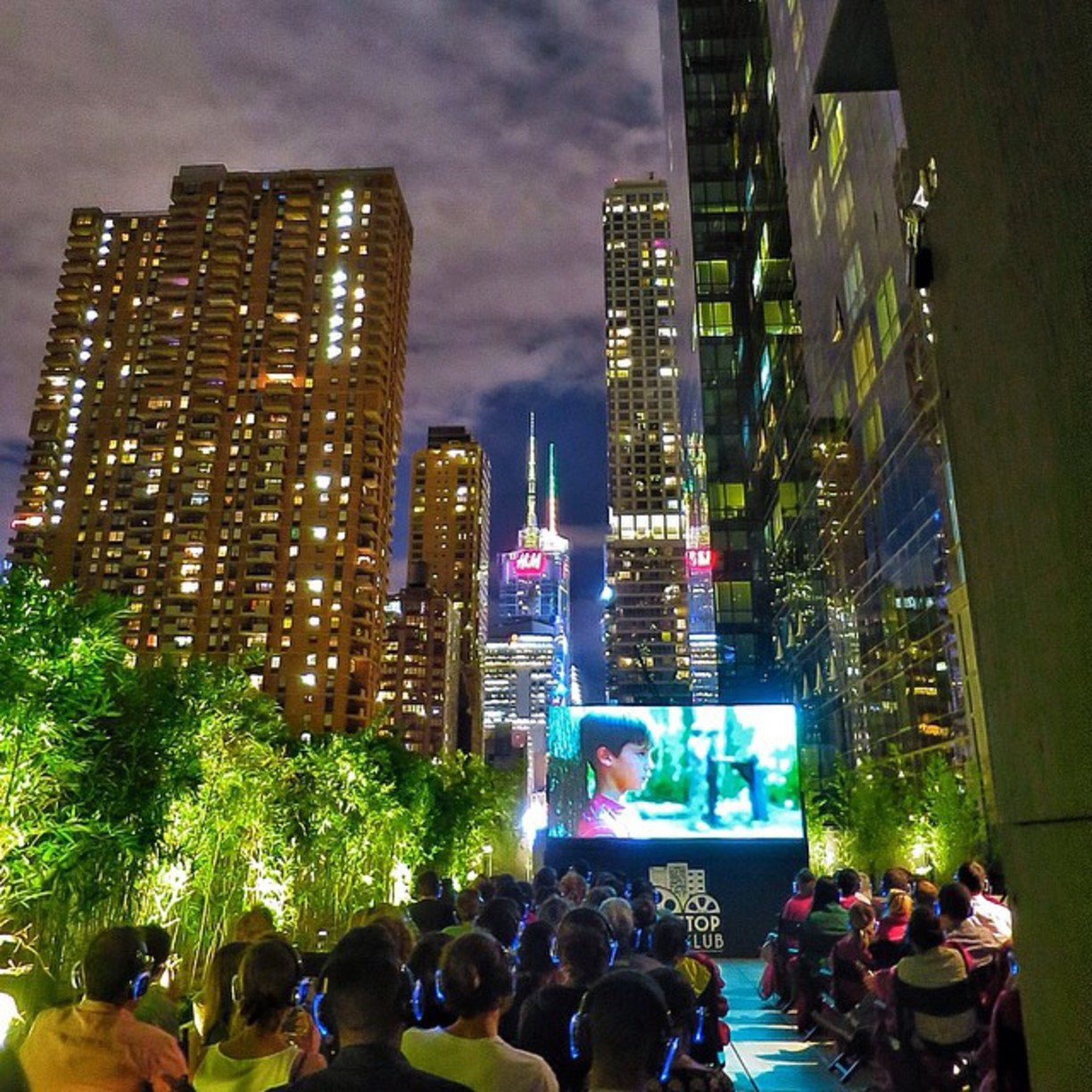 Funky Modern Hotel in NYC
I recently returned from NYC and stayed at the YOTEL New York at Times Square. I wanted something different and YOTEL delivered. Choose from a variety of "cabins" such as the Premium Queen for 2 people or maybe the VIP Terrace Suite with a 700 sq. ft. terrace and outdoor tub. Amenities include free tea and coffee, the largest hotel terrace in NYC, free WiFi, and an incredible central location. Plus who else has YOBOT, the friendly luggage-storing robot?
YOTEL New York
570 10th Ave., New York, NY 10036
With so many hotels to choose from, you definitely won't run out of great choices in New York City.
---
Check out www.travelshopgirl.com for more posts including those I've contributed to Hipmunk like A Few of the Best Boutique Hotels for Your Next Trip to NYC and many others. Subscribe to the blog or follow along on social media on Instagram, Twitter, or Facebook for all the latest stories, pics, and videos of my world adventures.