Who doesn't want to view the beach from their hotel room while on vacation? I know I do! You can when you choose any one of these great boutique beach hotels in sunny Florida for your next trip.
The White Sands of St. Petersburg
Take off those shoes and let your toes mingle with the white sand beaches of St. Petersburg, Florida when you stay for a few days at the Sirata Beach Resort. Whether you visit for a family vacation, a wedding, or a business meeting or conference, Sirata Beach Resort has you covered with on-site restaurant, bars, and of course, pools and miles of privately owned beaches.
Beaches and Golf in Ponte Vedra Beach
Maybe you don't want to lay on the beach all day and would prefer to throw in a round of golf with that beachfront view. If so, consider staying at Sawgrass Marriott Golf Resort & Spa in Ponte Vedra Beach. With 65 acres of land, this resort is less than three miles from the beach yet offers amazing beach views. Combine that with golf, great dining, and a full service spa for a great overall Florida vacation.
Luxury Beach Resort in Clearwater Beach
Luxury isn't only found in big cities like Miami, but also in Clearwater Beach. Sandpearl Resort Clearwater Beach is located on the eastern shores of Florida about 4 1/2 hours from Miami. This Gulf Coast resort even has a Four-Diamond restaurant on the property as well as beachfront fire pits, a zero-entry pool, poolside cabanas, a full-service spa, and so much more. Choose from one of the many guest rooms or treat yourself to one of Sandpearl's one- or two-bedroom Clearwater Beach Suites.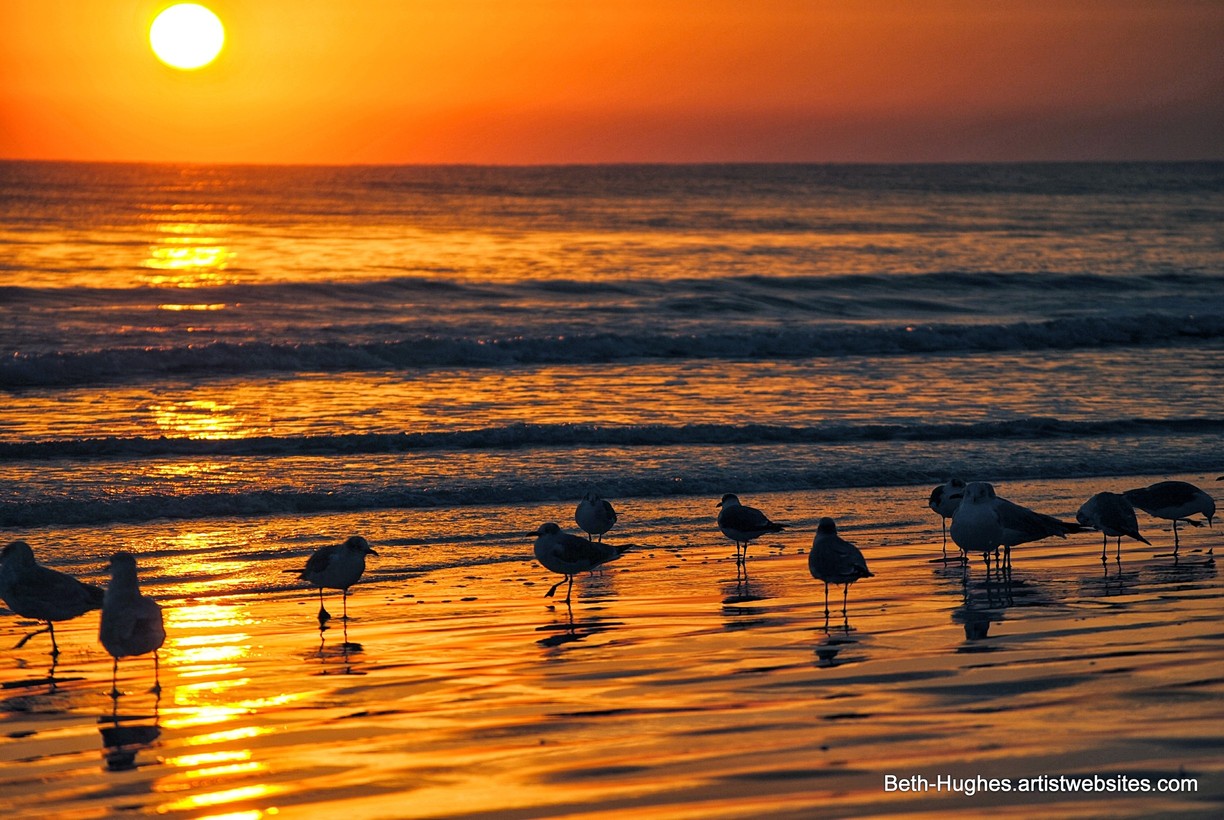 Spa Luxury in Daytona Beach
A popular destination is Daytona Beach and if you're looking for a luxury boutique beach hotel, then you should choose The Shores Resort & Spa. This family friendly resort offers guest rooms and suites with unparalleled views of Daytona Beach, the Atlantic Ocean, and the Intracoastal Waterway. Where else can you find an Italian marble shower in Daytona Beach? Lounge on the beach, enjoy a spa treatment, and then dine in Azure or enjoy a drink in the Azure Lounge or the Poolside Tiki Bar. After a stay at the Shores Resort, you might never want to stay anywhere else.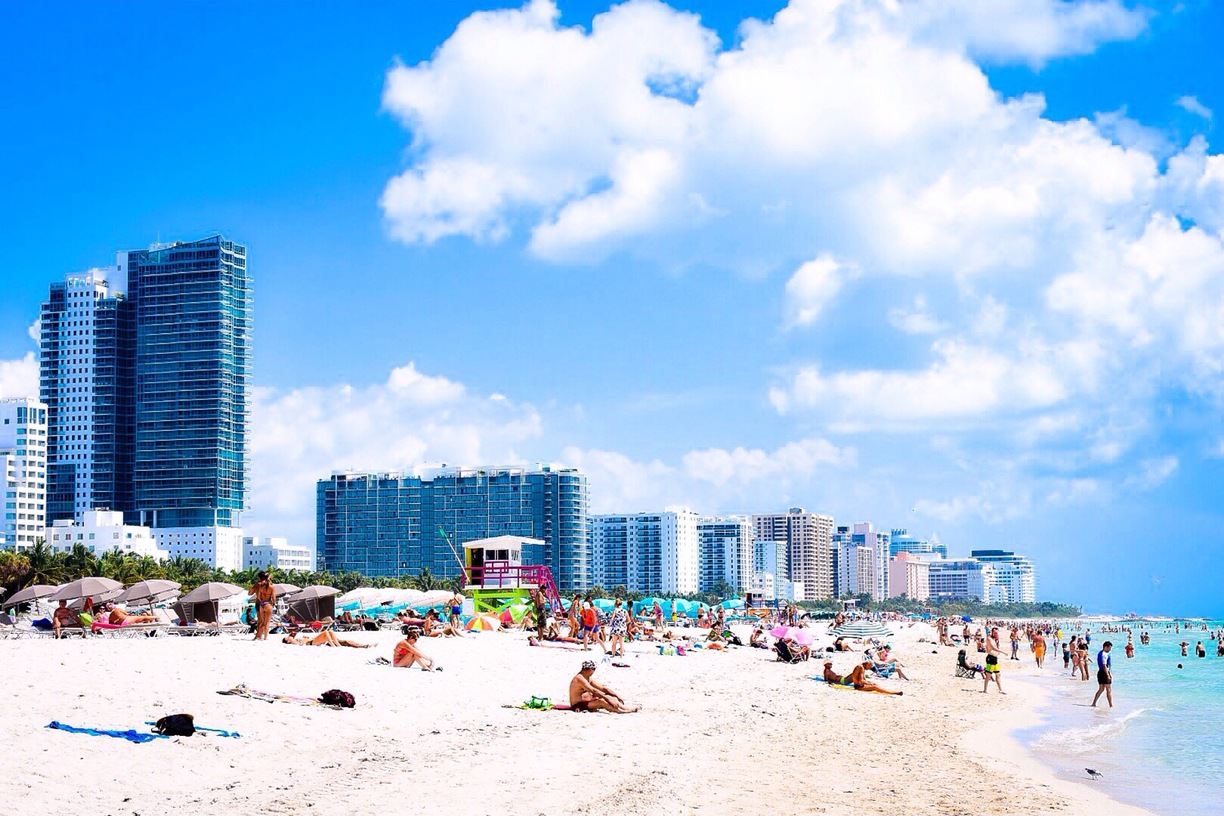 South Beach Art Deco
For a modern twist on Art Deco style, stay at the Shelborne Wyndham Grand South Beach. Its central location can't be beat as you'll have easy access to everything that South Beach offers while giving guests both privacy and luxury amenities. Stay in a poolside cabana or get out there and enjoy the water while you jet ski, or go paddle boarding at their own private Oasis Beach Club. Then return at night to the luxury of a personal shopper, yacht charter for those of us who are interested in caribbean yacht charters, and so much more. Yes, this is truly like no other boutique beach hotel you've ever been to before.
When the time comes to vacation in Florida, you might be hard pressed to decide on which of these great boutique beach hotels you'll want to stay at, but any one of them will certainly help you to enjoy your next Florida trip.
Check out www.travelshopgirl.com for more posts including those I've contributed to Hipmunk like The Ultimate Hotel Guide for Your Next California Vacation and many others. Follow along by subscribing to the blog or on social media like Instagram, Twitter, or Facebook for all the latest stories, pics, and videos of my world adventures.