The state of California is quite large at nearly 164,000 square miles and has thousands of possible hotels from which to choose for your next California vacation. How do you pick the best one? Whether you travel to California for its natural wonders or to surf its famous beaches, California is truly like no other state in the country. With hotels located in the city, in the country, on the beach, in wine country, and beyond, it can get confusing. Don't forget that if you are going through a border at one point in Florida, it might take a little extra time. You can check out this SENTRI lane for more information on how to speed up the process. Once you have got through the border though, then there ae plenty of things that you can do. Here are a few possibilities in and around San Francisco and Los Angeles and any one of them might be the perfect match for your trip.
Big Trees Lodge (Formerly the Wawona Hotel)
Big Trees Lodge, which was formerly the Wawona Hotel until March 1, 2016, is a historic national landmark located right in Yosemite National Park. With several hotels from which to choose inside Yosemite National Park, visitors often choose Big Trees Lodge because of its location, charm, and amenities. Relax on the grand porch or veranda of the hotel or if you prefer, go for a hike, horseback ride, golf, or swim, and then take in a meal in the hotel's dining room. Guests love wide variety of activities available at Yosemite and they love the Victorian style and authentic historical experience they get while at Big Trees Lodge.
Wawona Hotel
Wawona Rd., Yosemite National Park, CA 95389
Miyako Hybrid Hotel Torrance
Whether traveling for business or pleasure, you might not find a hotel anywhere quite like Miyako Hybrid Hotel Torrance. Combining Japanese culture with western style, Miyako Hybrid Hotel Torrance offers guests amenities and service like no other which include an on-site spa, restaurant, and free shuttle from Los Angeles International Airport. This green hotel with solar power panels, tankless hot water heaters, and other green initiatives provides guests with a one of a kind experience that they won't soon forget. Go ahead and climb into the hot stone Ganban'yoku waterless bedrock bath or workout out in the hotel's state of the art fitness center. Then dine for free on the deluxe East-West breakfast buffet. After your stay at Miyako Hybrid Hotel, you'll definitely want to say, "Doumo arigatou" or "thank you."
Miyako Hybrid Hotel Torrance
21381 S. Western Ave., Torrance, CA 90501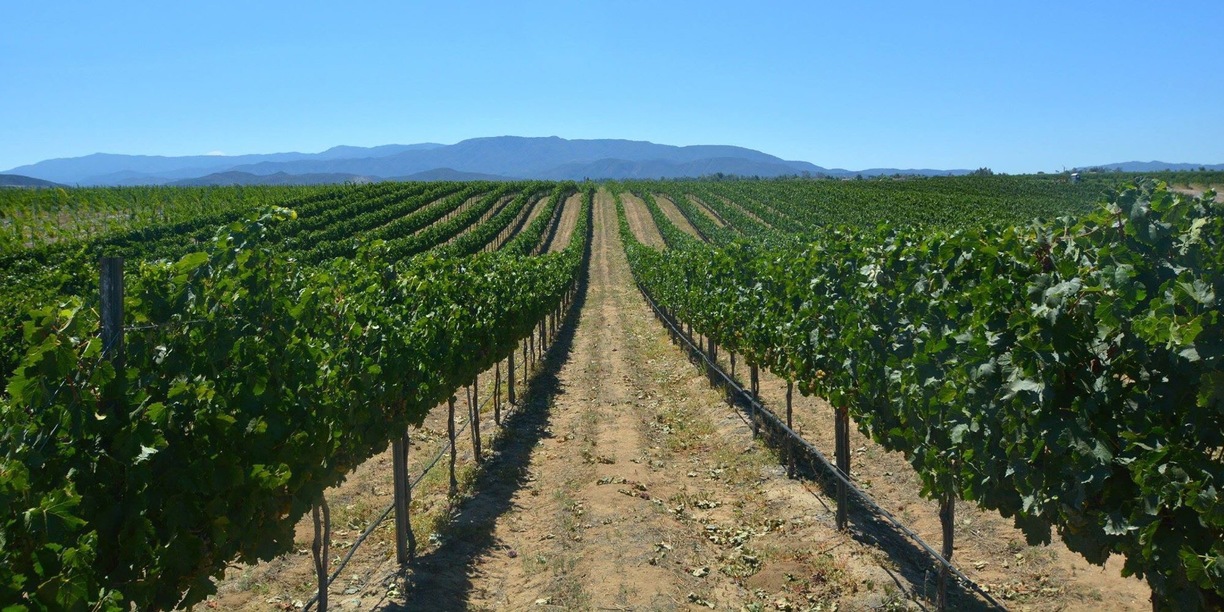 Embassy Suites by Hilton Temecula Valley Wine Country
Who wouldn't want to spend a weekend in wine country? Whether you need meeting space or space to roam and enjoy the many wines of the region, Embassy Suites by Hilton Temecula Valley Wine Country is an all suite hotel that can accommodate both the business and vacation traveler's needs. Situated in Old Town Temecula in the Southern California's wine region, guests have easy access to the many wineries nearby as well as the 8 golf courses in Temecula Valley. Play a round of golf, workout in the 24-hour fitness center, and then savor the complimentary cooked to order breakfast and the Evening Reception with complimentary beverages and snacks served in the hotel. When its time to unwind, you can stretch out in your two-room suite at the Embassy Suites by Hilton Temecula Valley Wine Country.
Embassy Suites by Hilton Temecula Valley Wine Country
29345 Rancho California Rd., Temecula, CA 92591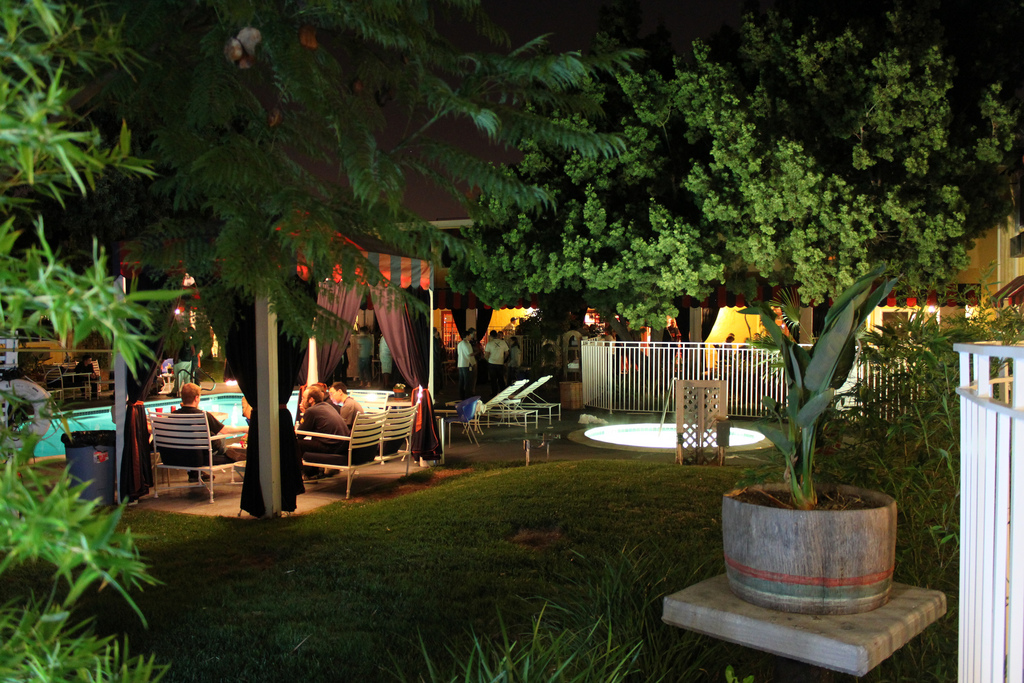 Wild Palms Hotel, a Joie de Vivre Boutique Hotel
A Mediterranean inspired hotel in California? Who would have thought, but that's the beauty behind the Wild Palms Hotel in Sunnyvale. Conveniently located near everything in Silicon Valley, guests of the Wild Palms Hotel will loosen up and relax in the hotel's bungalow style guestrooms. This dog friendly boutique hotel even has a pool, hot tub, and courtyards that will beckon you to sit and stay awhile.
Wild Palms Hotel, a Joie de Vivre Boutique Hotel
910 E. Fremont Ave., Sunnyvale, CA 94087
Holiday Inn San Francisco International Airport
Anyone needing a hotel near the airport sometimes cringes at the options available. But you won't have to the next time you fly to San Francisco if you consider the Holiday Inn San Francisco International Airport. With a convenient location only 1.5 miles from the airport, jump on the complimentary shuttle and in no time you'll be curled up in your comfy room and you'll soon forget that your internal clock thinks it's a completely different time than it really is.
Holiday Inn San Francisco International Airport
275 S. Airport Blvd. South San Francisco, CA 94080
Whether you choose wine country, Los Angeles, San Francisco, or anywhere in between, California has so much to offer that you'll find it calling you back time and time again.
---
Check out www.travelshopgirl.com for more posts including those I've contributed to Hipmunk like The Perfect La Jolla Boutique Hotel Experience and many others. Follow along by subscribing to the blog or on social media like Instagram, Twitter, or Facebook for all the latest stories, pics, and videos of my world adventures.