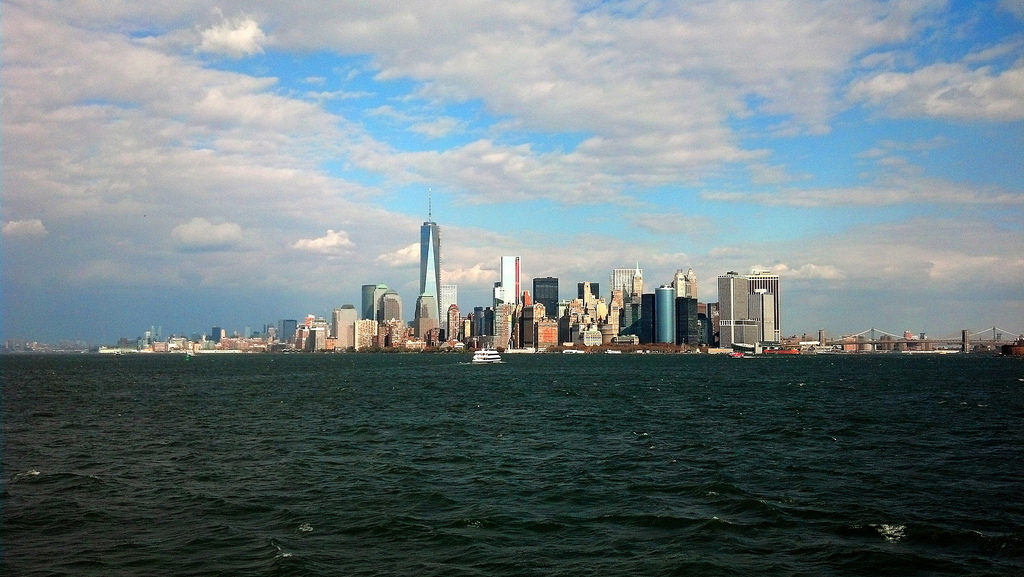 You've made the decision to visit NYC and have absolutely no idea where to stay. Don't panic; there are thousands of hotels in New York City and more than 75,000 available rooms from which to choose. Here are a few tips for finding the perfect hotel for your budget.
Decide on a Budget
Not everyone is blessed with unlimited funds. Knowing in advance how much you can spend on a hotel will save you countless hours of research. Be realistic; don't look at high-end hotels that you simply can't afford. For example, if you know that the most you can spend per night on a hotel in NYC is $300, don't look at the $900 per night or higher rooms immediately. Now you can focus on finding the perfect New York City hotel deal for you.
Try an Alternative to Times Square
First-time visitors to New York City assume that they have to stay in Times Square to be in the heart of the action. Times Square is where tourists go, but not necessarily everyone else. With so many great neighborhoods available, like Hell's Kitchen or Greenwich Village, you can stay outside of the tourist section and be in a real neighborhood. Even if for only a day or a week, you'll live like a local in NYC. How cool will that be?
Do Your Research and Find a Great Price
Don't settle on the first price that you find online. Look for the best price to help you get the best deal on your hotel in NYC. A little hard work upfront can save you money in the end, so it's definitely worth a little effort in the travel-planning stage.
Ask Friends and Family
How often do you ask those whom you know well for travel advice? Probably not enough. Utilize a valuable resource in your arsenal and ask your friends and family for their advice on where to stay. Chances are you'll receive a few good options and can see if any of those are in a good location and available at a good rate. They might even throw in a restaurant recommendation, transportation options, and more. And of course, it's all for free.
All Hotels Are Not the Same
While you might first think that this is a bad thing, it's not. New York City hotels are notoriously small, but what if you found a hotel room that was big? Wouldn't you think that you'd found the bargain of the century? Some hotels offer apartment-like rooms, which are great for families or friends staying together. In addition to a room with a bed, you'll also get a kitchen, dining, and living room. Just because the hotel doesn't have a familiar name doesn't mean it can't be good, so be open to the possibilities.
I believe in planning for the perfect trip or vacation, so do your legwork in advance. Then sit back and enjoy a wonderful vacation in New York City.