My summer has been busy and when I'm not packing for a trip, I'm unpacking and doing laundry.  I had just returned from Las Vegas and it was time to leave again and this time for Denver.  With a connecting flight on Delta, I finally made my way to the mile high city.
So why Denver? Mr. TSG decided he wanted to run the Revel Rockies marathon and since I had never been to Denver, it was a great idea for a short trip.  In four days we would be staying at three different hotels, two of which were ok, but one I wanted to cover here on the blog since it was an overall great hotel stay.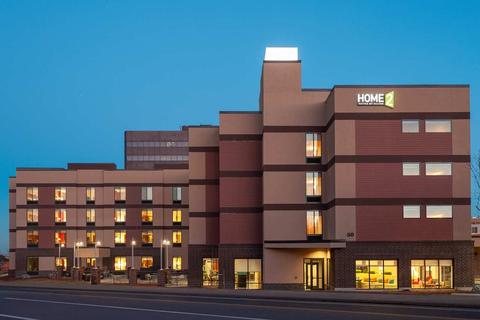 I booked a 1-bedroom studio at Home2Suites by Hilton in West Denver since it was only about 15 minutes away from parking and the shuttles to and from the finish line.
"Ideally set at the base of the foothills, this all-suite, Lakewood hotel offers the ideal location in the West Denver area, near shops, restaurants and all of the attractions of downtown Lakewood and downtown Denver. The light rail and bus station is only five blocks away and The Denver Federal Center, St. Anthony's Hospital and Ortho Colorado are directly across the road from our friendly, extended stay hotel in Lakewood, CO."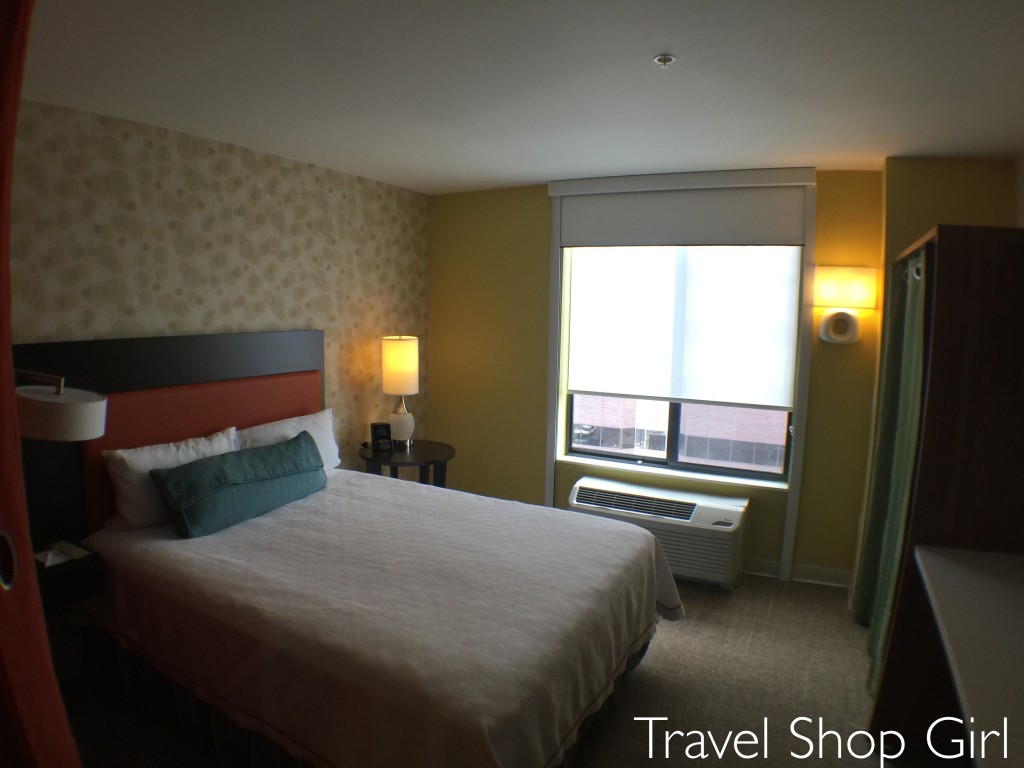 The 1-bedroom studio was more than enough room for two people.  Here are some of the features of this room: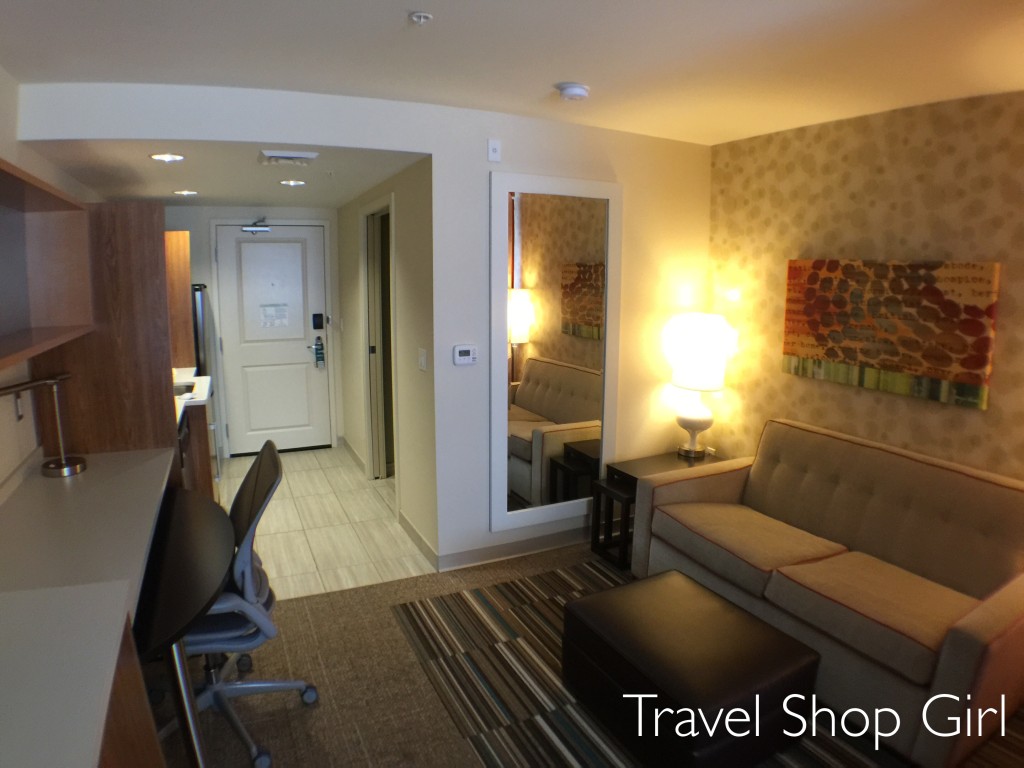 Watch the 42-inch HDTV from anywhere in the suite by adjusting the swivel mount and then spread out in the living area and relax.
Prepare a meal in the kitchen, featuring a refrigerator, microwave oven, dishwasher, microwavable cooker and toaster.
The bathroom was large with a pocket door and glass door shower, hairdryer, Neutrogena bath products, and lots of thick towels.
While this hotel is great for the business traveler needing a place to stay for a few days, weeks, or months, it's also great for any traveler wanting a little more space.  Service was great, the hotel was super clean and smelled fresh, and although I had never stayed at a Home2Suites by Hilton previously, I will definitely consider it for future stays..
HOME2 SUITES BY HILTON DENVER WEST – FEDERAL CENTER CO
50 Van Gordon Street
Lakewood Colorado 80228
USA TEL: +1-303-985-7100
Website: Click here
Have you stayed at a Home2 Suites by Hilton? What did you think of your stay?