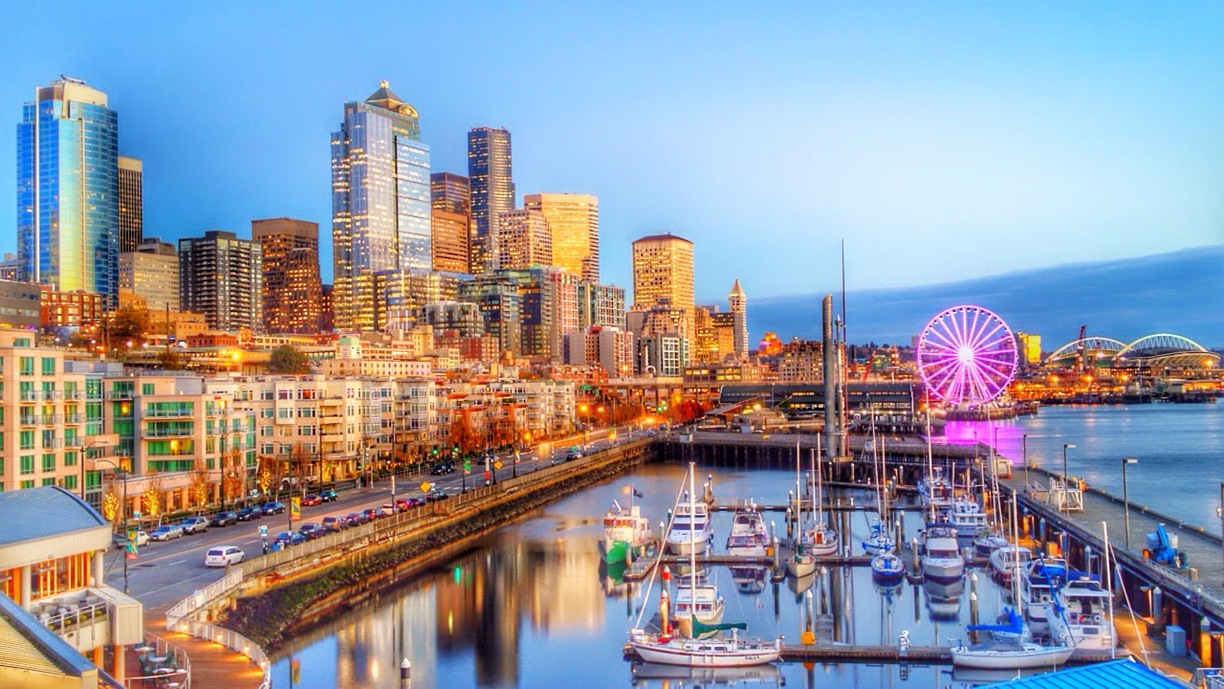 For anyone visiting Washington state, a visit to SeaTac, a suburb of Seattle, will probably be on your to do list. SeaTac is a combination of "Seattle" and "Tacoma" and yet has its own identity. This 10 square mile city has great parks, a botanical garden, and many other great outdoor activities, but is probably best known for the Seattle-Tacoma International Airport. Whether you're visiting SeaTac, Seattle, Tacoma, or any one of the many cities or towns in between or merely passing through to or from the airport, you might need a hotel and there are some great boutique hotels in the area offering great amenities and value.
Seattle Airport Marriott
With a great location only 0.6 miles from Seattle-Tacoma International Airport, the Seattle Airport Marriott provides guests with modern amenities in a warm, welcoming, and comfortable atmosphere. Who wouldn't love a stone fireplace and two-story wood-beamed atrium? The Seattle Airport Marriott proves that you can stay in an airport hotel that will make you feel like you're nowhere near the airport.
Woodmark Hotel & Still Spa
How about a luxury hotel with breathtaking views of the water? If that sounds like your kind of hotel, then check out the Woodmark Hotel & Still Spa. The Woodmark Hotel is only 15 minutes from Seattle with an idyllic location on the shores of Lake Washington. Choose from great activities like boating, kayaking, or stand up paddleboarding and then return to the hotel to enjoy a relaxing treatment or two at the Still Spa located right on property.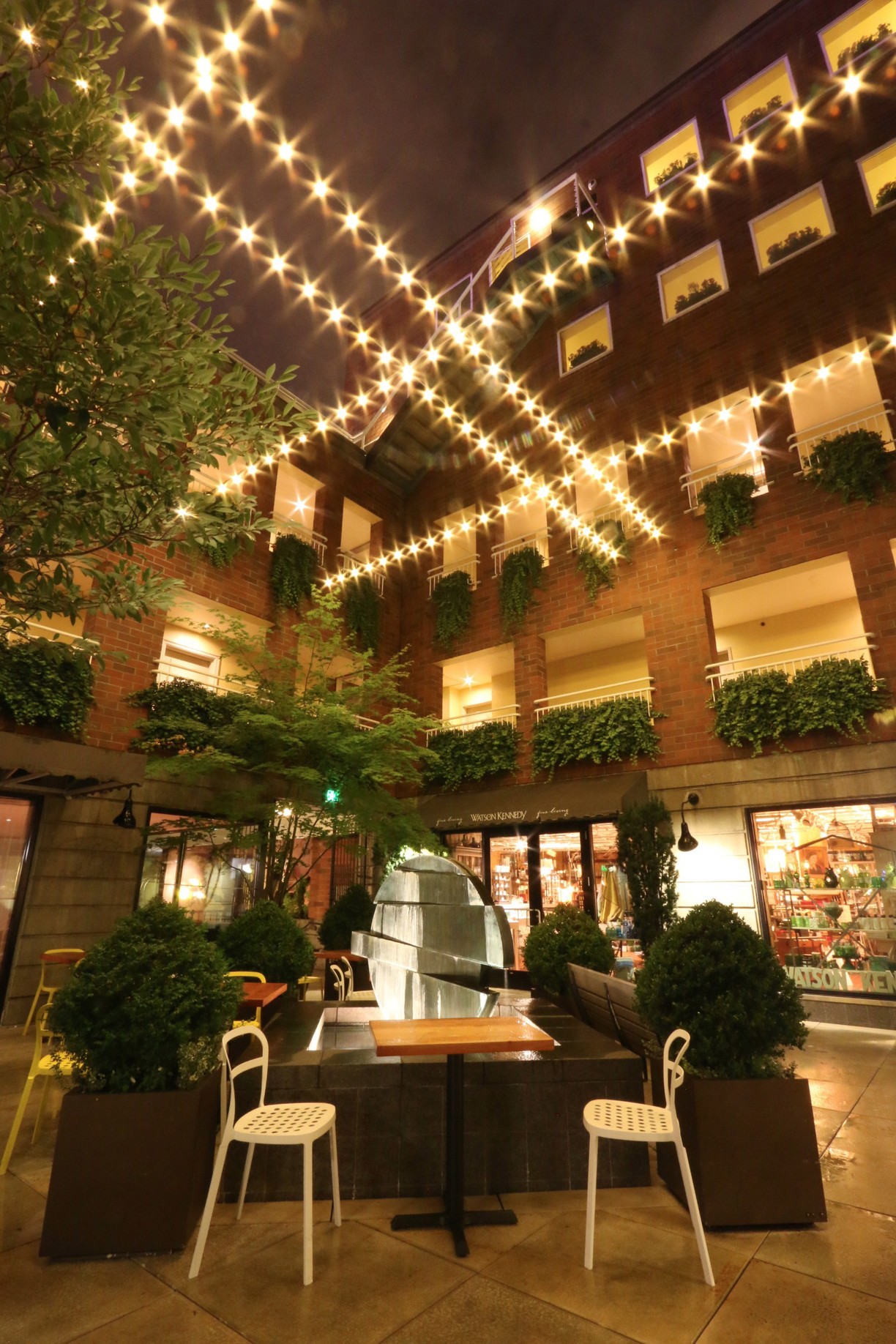 Inn at the Market
For travelers wanting to dive head first into the city of Seattle, then consider a stay at Inn at the Market. Located in the world-renowned Pike Place Market, the Inn at the Market is the place to stay when touring around Seattle. Recently remodeled in 2015, the hotel rooms are spacious and the hotel offers guests complimentary WiFi. Drop off your bags and set off on foot to explore all that Seattle has to offer, including the very first Starbucks located only minutes away.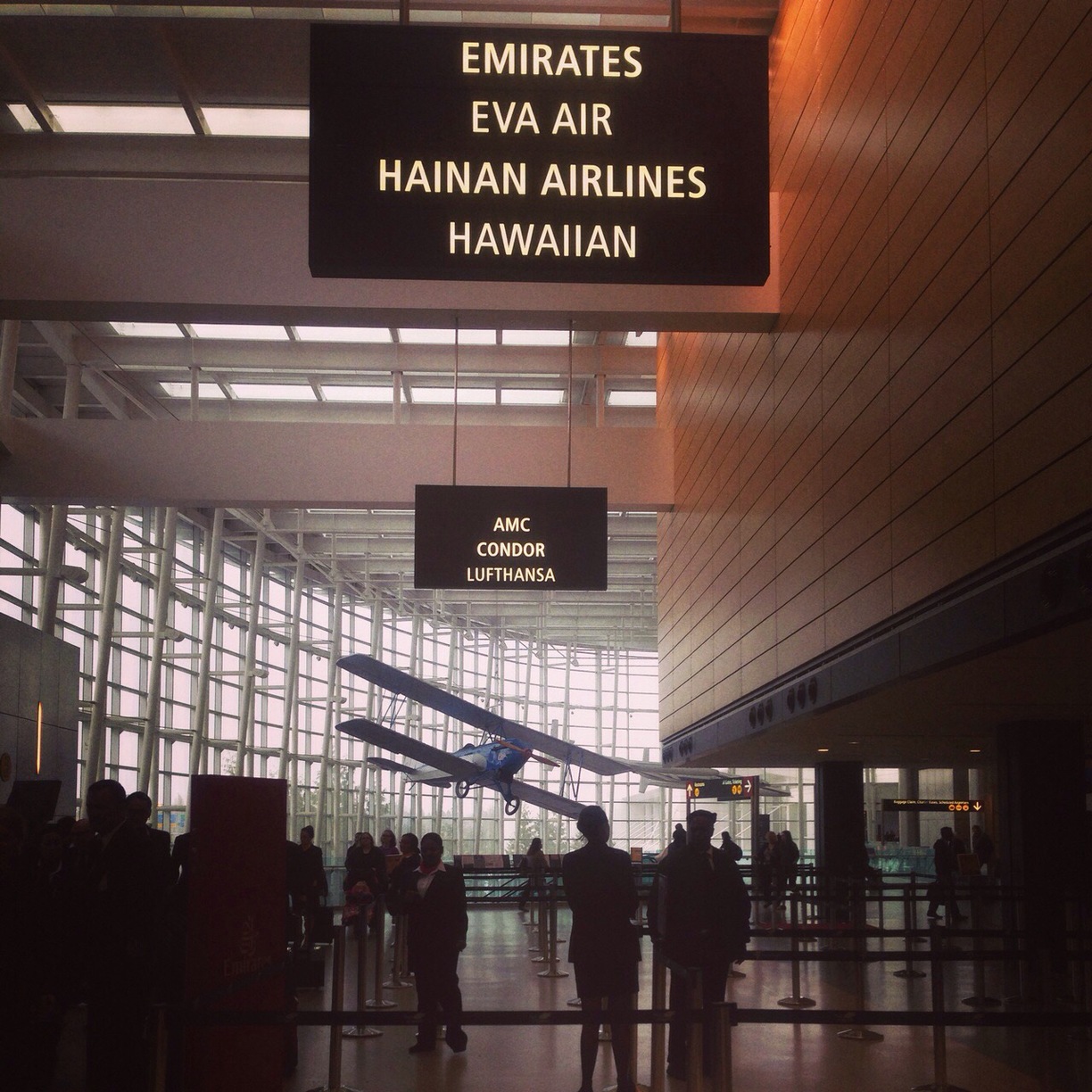 Travelodge SeaTac Airport – North
Need a hotel that's close to the airport? The Travelodge SeaTac Airport – North is an ideal option for those guests who don't mind driving back and forth into Seattle while still being close to the airport. It also doesn't hurt that they offer not only complimentary WiFi, but also complimentary breakfast.
SeaTac Inn and Airport Parking
For the traveler looking for just the basics, SeaTac Inn and Airport Parking is the perfect Washington fit. Only 5 minutes away from Seatac International Airport by shuttle, you can also walk to the Light Link Rail station in about 5 minutes. SeatTac Inn and Airport Parking is a great option if you have an early morning departure or late night arrival. Slightly off-topic, but there are some great places when it comes to Airport Parking around the world. For instance, we all know Seattle has some great options but what about in another Airport? In case you're planning a trip to London soon, you may want to bear in mind that FHR offer a wide range of Meet & Greet and Park & Ride airport parking at Gatwick Airport just outside of London City Center.
If you're planning a trip to Seattle, consider one of the many hotels in the Seattle area and look for something that works for both your travel plans in Seattle, but also for your flight schedule.