Ever want to escape the cold weather and head somewhere warm? Have you ever considered visiting Phoenix, Arizona? With exciting activities like hiking South Mountain Park and Preserve or Camelback Mountain, visiting Frank Lloyd Wright's winter home, Taliesin West, or checking out one of the many museums or galleries, there's something for everyone in Phoenix. When you're deciding where to stay in Phoenix, from hotels near the airport to high-end downtown hotels to anything in between, travelers' options are abundant here. How do you go about finding a great hotel in Phoenix, Arizona?
Budget
No one wants to think about money first, but let's face it. Not everyone wants to forget about a budget and spend $10,000 per night on a hotel unless you're a celebrity or a famous athlete. Whether you're looking for a five-star hotel or a clean, family-friendly budget hotel in Phoenix, narrow down your choices to make your travel planning considerably easier. Because after all, you want to look forward to your trip without having to spend hours planning it, right? From the Ritz Carlton Phoenix to the Hilton Garden Inn to any of a number familiar brands, there's a hotel perfect for any budget in Phoenix.
Location
Are you looking to stay near the airport? Perhaps you want easy access to the airport, but you don't want a hotel right on top of it. With so many choices available, travelers to Phoenix can choose from hotels located right in the center of downtown, near the airport, or even in the suburbs. The choice is up to you. From the hustle and bustle of the city of Phoenix to the quieter suburbs surrounding the city, the options are almost limitless. If you are searching for something a bit more rustic and full of adventure, you may want to take a look at https://www.dreamlandtours.net/day-tours/paria-canyon-vermilion-cliffs/the-wave-tour/ and think about taking a canyon tour with camping when you are there!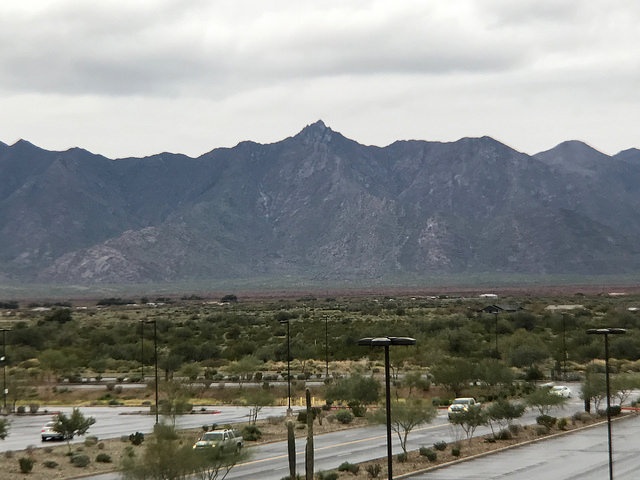 Amenities
While some visitors, especially business travelers, simply want a place to lay their head and sleep before hitting the road the following day, vacation-minded travelers often look for more than just a bed. When choosing a hotel for a leisure trip, compare amenities for the best possible deal.
Some hotels offer free breakfast, while others might not even have a restaurant on site. Bringing the kids along? Then you know the hotel has to have an amazing pool to let the kids burn off some of their energy before exploring more of Phoenix. I know that when I travel, I prefer hotels that have a gym on property. Others want to ensure the hotel is pet-friendly, has an amazing spa, and perhaps even has an airport shuttle. Whatever your must-haves are, you'll be able to find the best hotel that works for your specific situation in Phoenix.
Whether you visit Phoenix in the middle of summer to experience the 100-degree temperatures or during the winter for cooler weather, plan ahead and book a hotel in Phoenix that meets all of your needs. Once you arrive in Phoenix, your ideal hotel will be waiting for you, and so will all of what Phoenix has to offer.