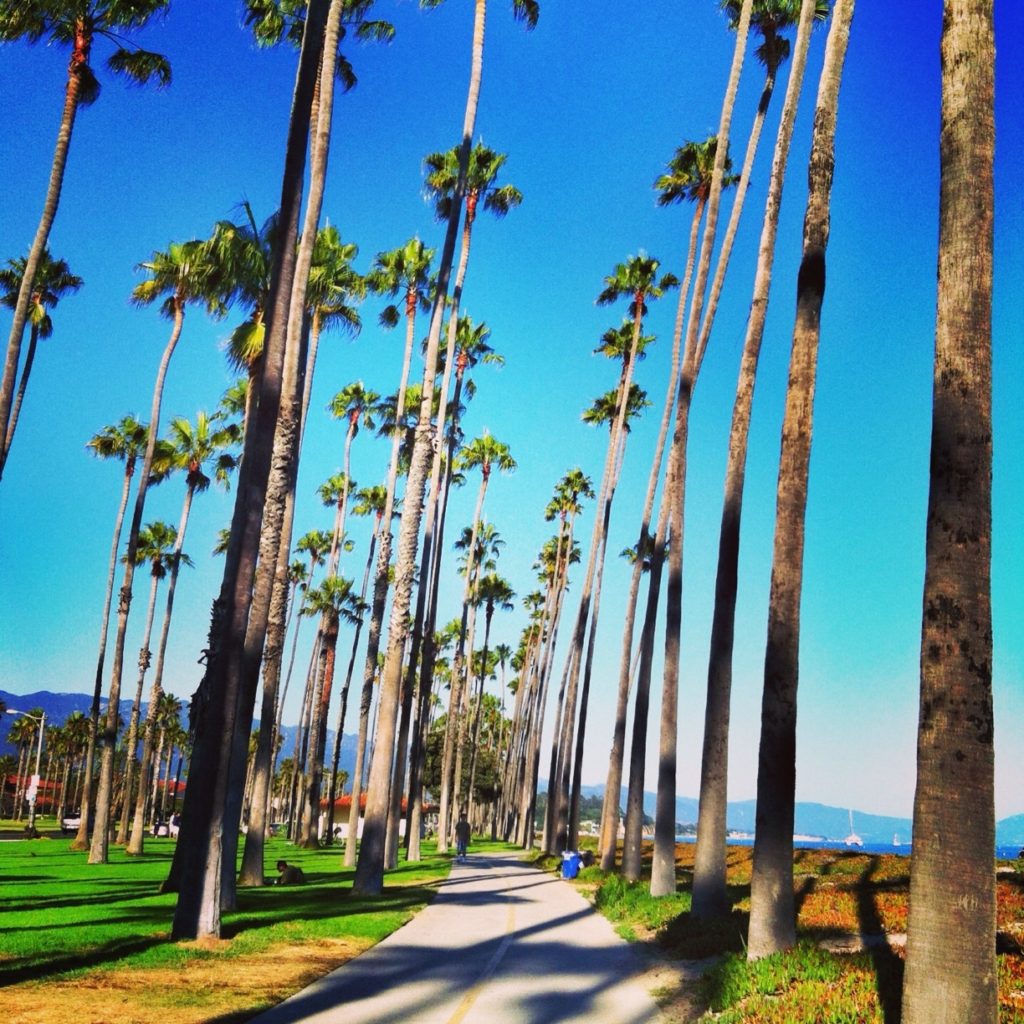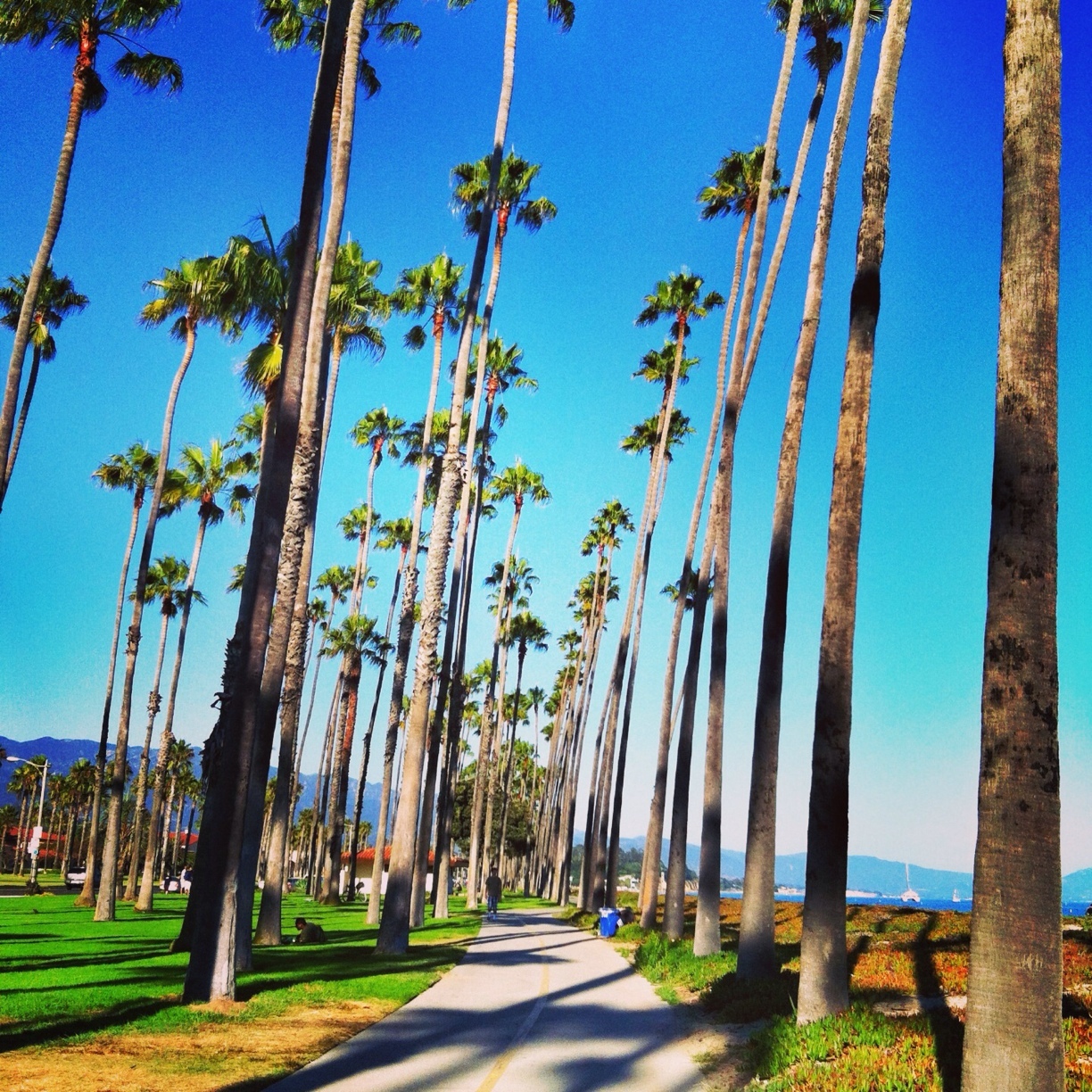 If you're planning a trip to Santa Barbara, maybe you're thinking about going more unique and more intimate than a chain hotel. Have you ever tried a boutique hotel? Boutique hotels offer many of the same amenities and look like their larger counterparts without the high-end costs. Here are a few boutique hotels in Santa Barbara, California, that are worth a look.
Montecito Inn
If you want to feel like a Hollywood celebrity or VIP, then the Montecito Inn might be the hotel for you. This 61-room hotel offers all the amenities you could want at a price you'll love. Plus, who wouldn't want to stay where Charlie Chaplin and his friends used to go to escape from Hollywood? With heated floors in the hotel room bathrooms, a pool and hot tub, room service, babysitting, and a slew of other amenities, you'll feel like a celebrity, too.
Presidio Motel
A few days at The Presidio means you'll be in the center of it all in Santa Barbara. The Presidio is close to everything that matters, including the beach, restaurants, and shops. Lay out on the deck during the day to sunbathe like a starlet, and at night, grab a drink and your date to gaze up at the stars.
Parkside Inn
The 24-room Parkside Inn might be for you if you like the look, feel, and consistency of big hotel chains but want the intimacy of a smaller hotel. The best part about a stay at the Parkside Inn is that you can even bring your four-legged friend; the hotel is pet-friendly. Located a mere two blocks from the beach, if you're searching for a hotel that's close to the water with a sedate and quiet vibe but full of amenities, this is definitely the spot for you.
Harbor View Inn
Those who love the feel of a luxury hotel but hate the price tag that accompanies one should consider a stay at the Harbor View Inn. With great views of the Pacific Ocean, close proximity to everything you'd want to do in Santa Barbara, and room rates that leave money in your pocket to do and enjoy more on your trip, the Harbor View Inn is an obvious choice.
San Ysidro Ranch
For the ultimate in luxury at a boutique hotel, spend a few days at the San Ysidro Ranch in Santa Barbara. Rich in history, San Ysidro Ranch is located on land deeded by Spain in 1789. It later served as a sanctuary for Franciscan monks and eventually became a hotel with guests like Winston Churchill, Vivian Leigh, Audrey Hepburn, and Bing Crosby. You can ponder what the celebrities were doing while you enjoy a Pilates or yoga class or while dining at Stonehouse or Plow and Angel Bistro, the two restaurants on the property.
If you're planning a trip to take in the views of the Pacific Ocean and all Santa Barbara has to offer, a boutique hotel may be in your future.